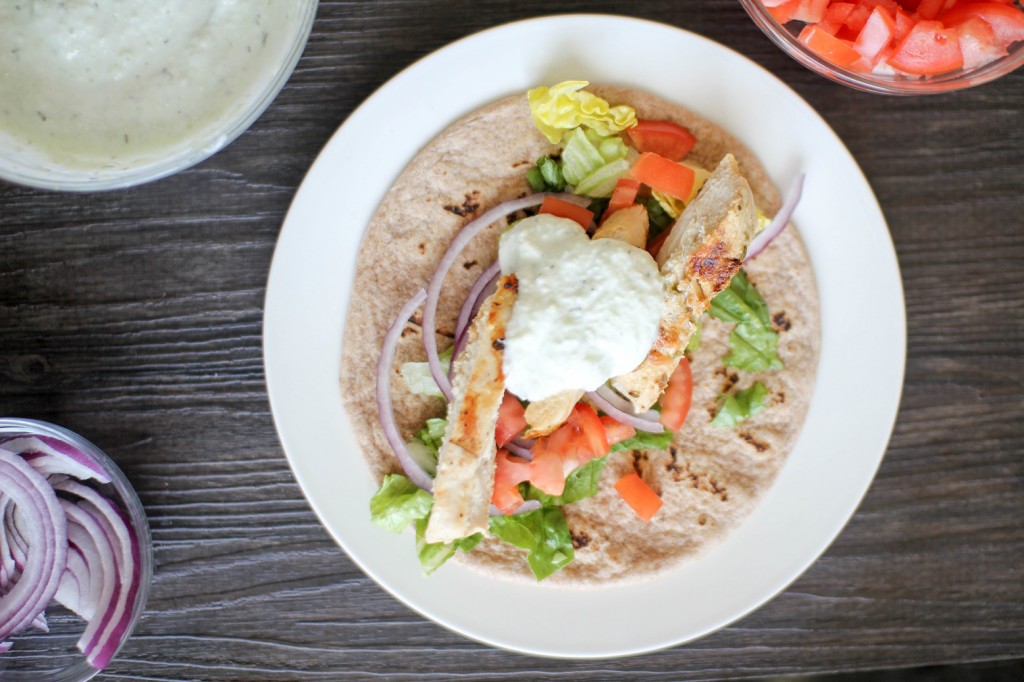 I love gyros! Chicken gyros are a great way to keep the meat lean, and add vegetables for those classic Mediterranean flavors! The best part is the tzatziki sauce! Right? Super nutritious meal, we have a lean protein, whole grains, plus vegetables, and even some fat free dairy! The recipe below is for two adults, but you can obviously scale it to your family needs!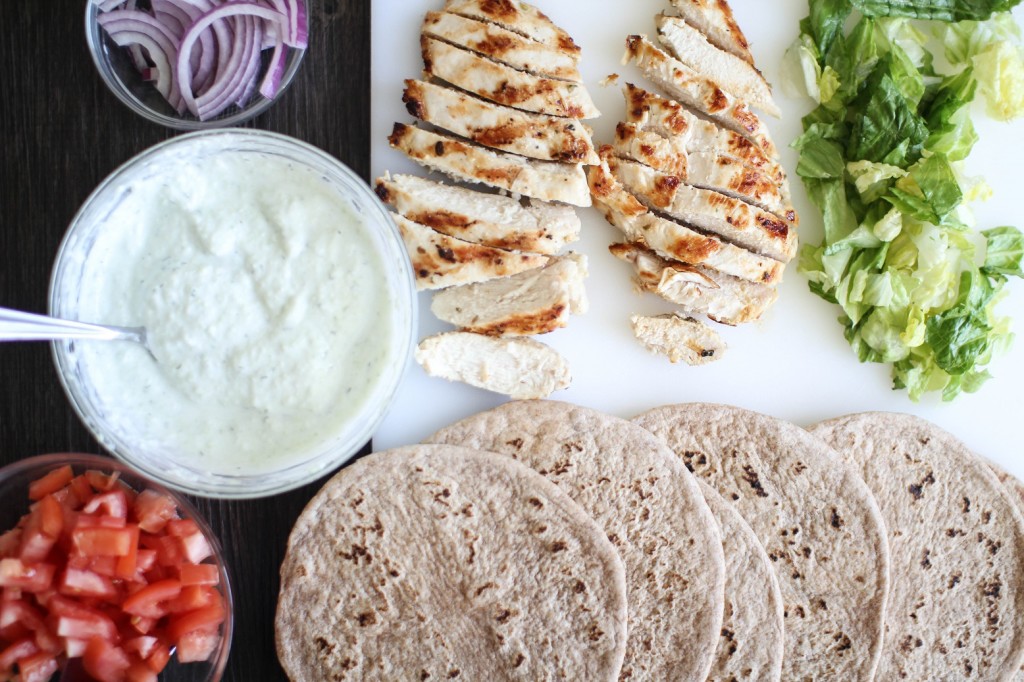 Plus, this chicken!!! MMM, so good! It would be good with just a bunch of veggies, on a salad, oh or on a sandwich!! So many options! I mean, you should just make extra so you can have left overs!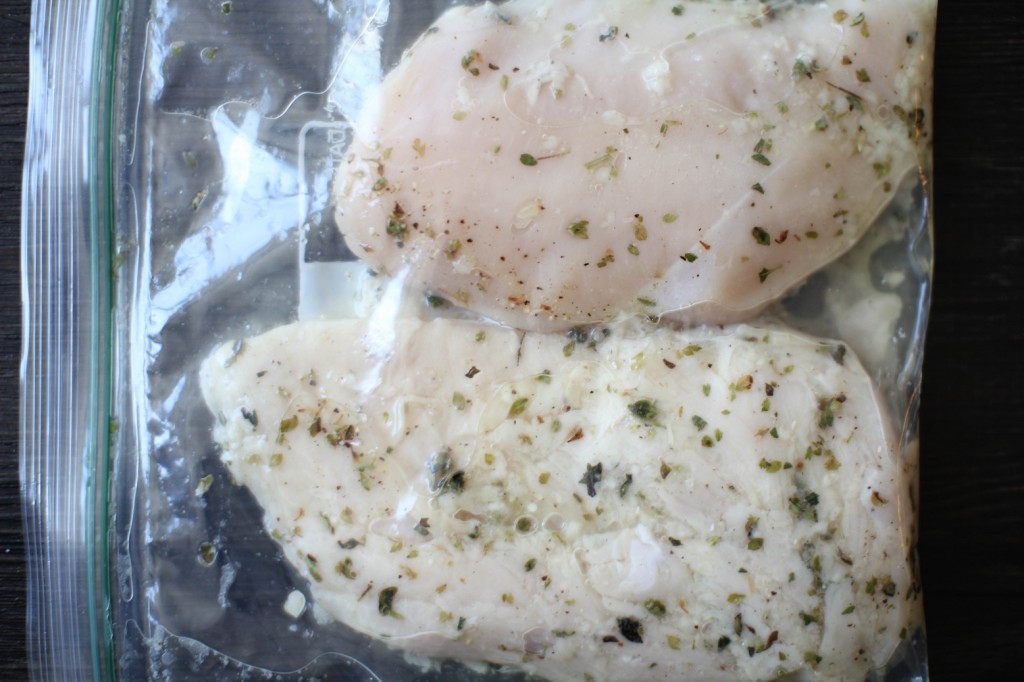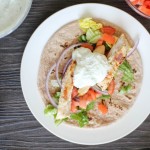 Chicken Gyro
2015-03-29 14:56:11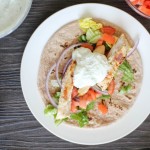 Serves 2
Nutritious lean Chicken Gyros
Ingredients
2 Chicken breast
Whole wheat flatbreads
Tzatziki Sauce
2 diced roma tomatoes
1 cup chopped Romaine lettuce
½ red onion, thinly sliced
3 TBS olive oil
2 cloves minced garlic
1 tsp vinegar
1 tsp dried oregano
Pepper
Instructions
Finely mince 2 cloves of garlic into a zip top bag, add olive oil, vinegar, pepper, oregano. (I use vinegar in the recipe and not lemon because the sugar in the lemon juice will burn).
Let rest 15-30 minutes.
Prepare other ingredients if necessary, chop chop chop.
Turn grill pan on until it is very hot.
Place chicken breast on pan and let sear on the heat for 5 minutes per side.
Check to see chicken is cooked, it likely will be, if not continue to cook until it is.
Remove from heat and let the chicken rest 5 minutes, then slice.
Serve ingredients on a platter family style.
Recipe Righter https://www.reciperighter.com/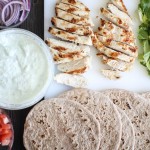 Tzatziki Sauce
2015-03-29 14:59:44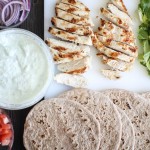 Ingredients
2 small Persian cucumbers or ¾ regular, peeled
3/4 cup fat-free plain Greek Yogurt
1 clove garlic
1 tsp dried dill
Pepper to taste
Instructions
Place peeled cucumber and 1 small clove of garlic in a food processor, process until fairly smooth.
Drain liquid by placing a coffee filter in a fine mesh sieve and putting mixture in until most of the liquid has drained.
Add drained cucumber to yogurt.
Add pepper and dill, combine.
Store in fridge until read for use.
Recipe Righter https://www.reciperighter.com/