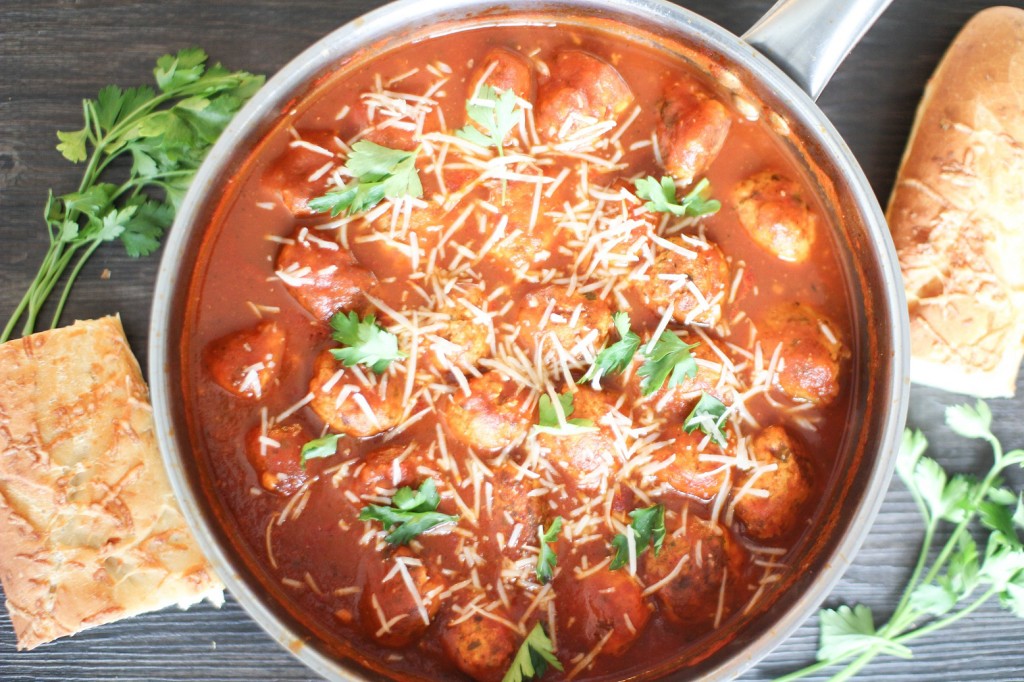 These healthy Italian style turkey mushroom meatballs are so tender and flavorful your family will ask you for them over and over again. This recipe uses mushroom. It adds protein, fiber, and full flavor. If your family is squeamish about mushrooms, they won't even know that it's in the recipe. Once cooked these meatballs look like all meat! And not to mention, you found a way to sneak in a vegetable. Win, win!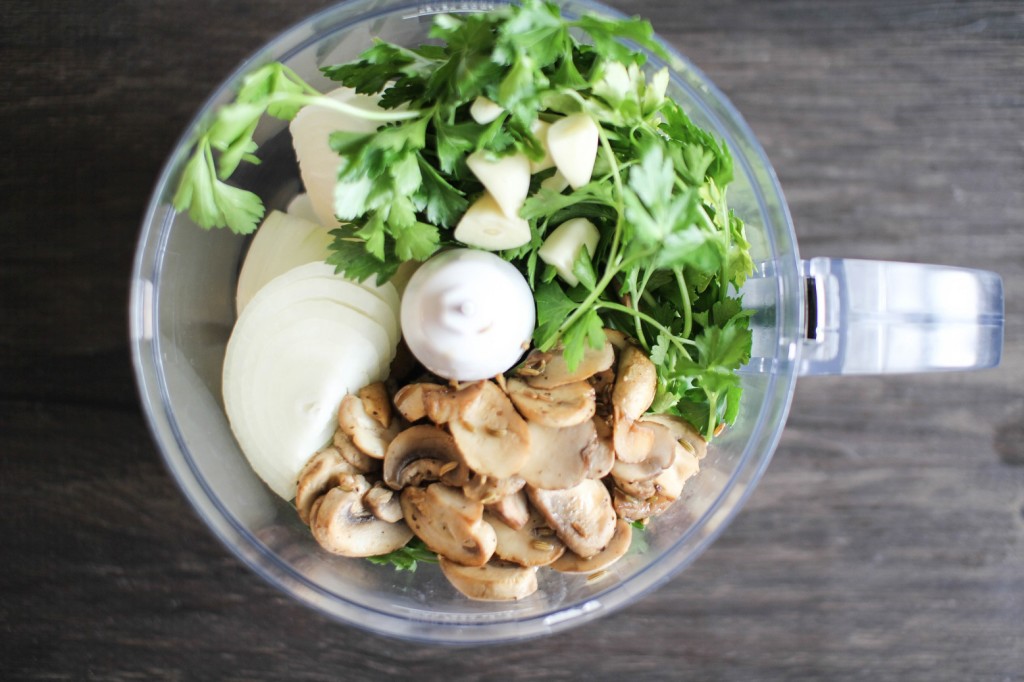 When you use lean ground meat in your recipes it can leave it dry and tasteless. But don't give up. There are things you can do to get around this. Add a vegetable to add flavor, color, and tenderness. Vegetables naturally have water in them, once cooked they soften changing the texture of the meat. For example, adding red onion and spinach to a turkey burger makes it colorful, flavorful, and tender.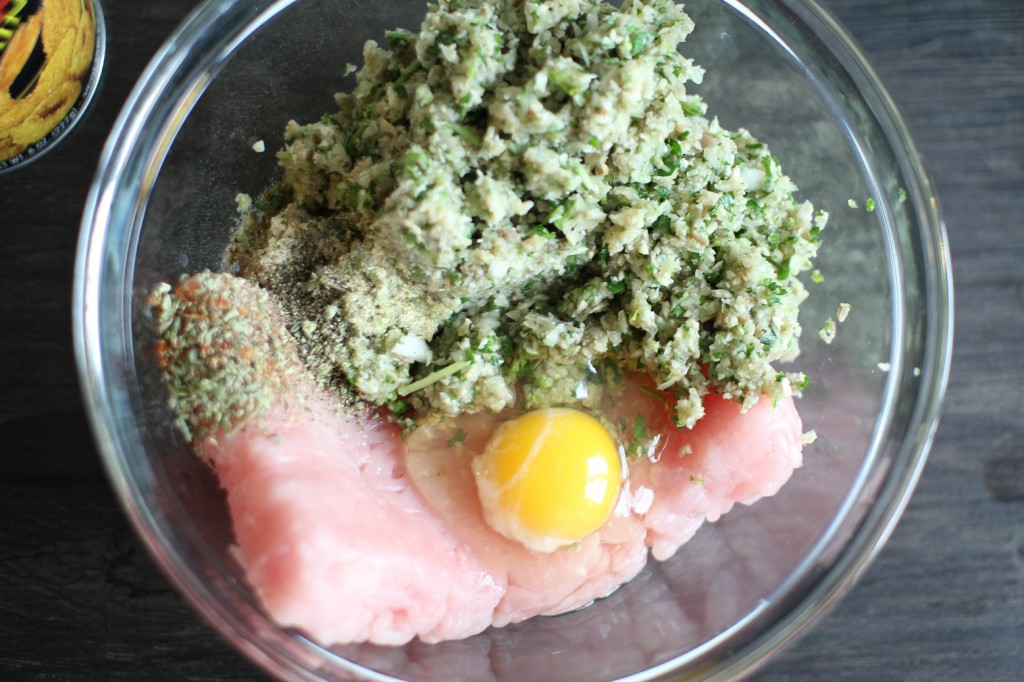 This recipe is great for a large family. But there are only two of us, so we always have leftovers from this recipe. Not to worry, you can do many delicious things with leftover meatballs.
Sub sandwiches
Meatball Lasagna
Meatball soup
Meatball calzone
Meatball skewers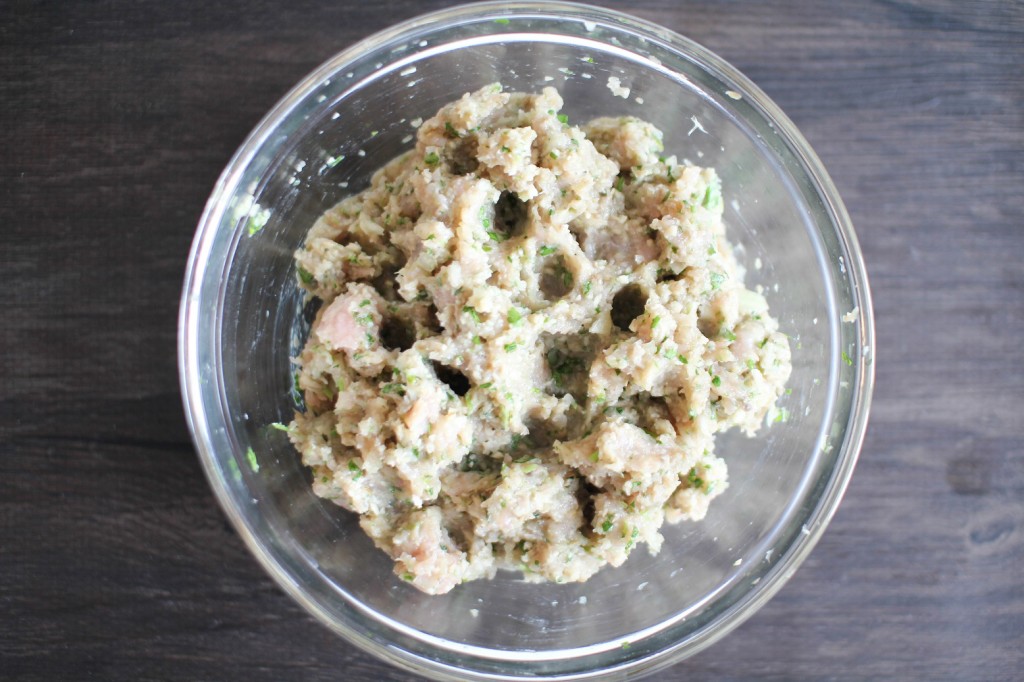 See! Told you, no visible mushrooms.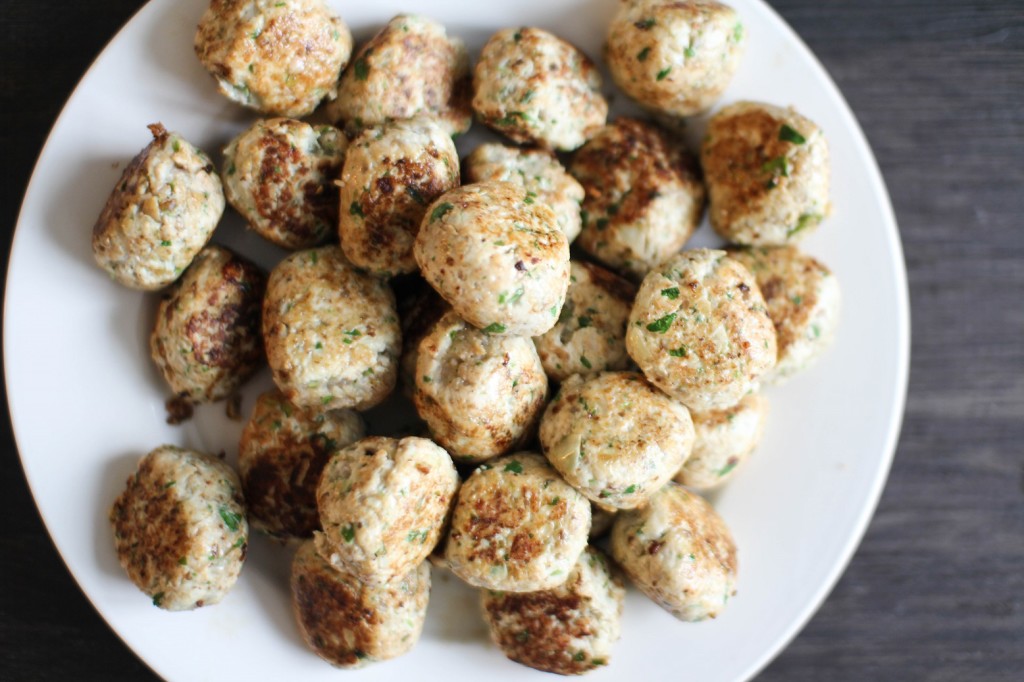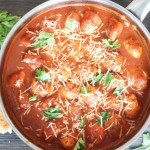 Italian Turkey Mushroom Meatballs
2015-02-14 16:57:34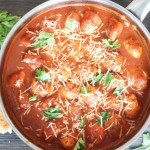 A healthy tender meatball recipe.
Ingredients
1 lb package ground turkey breast
10 oz Mushrooms
1 onion
4 cloves of garlic
Handful Parsley
Breadcrumbs
Your favorite marinara sauce
1 Egg
1TBS Oregano
Pepper to taste
1 tsp fennel seed
Cayenne pepper to taste
Romano or Parmesan cheese for garnish
Cooking spray
Instructions
Cook mushrooms with fennel seeds over medium heat until softened, no oil needed.
Add mushrooms, quartered onion, garlic, and parsley with stems to a food processor.
Process until texture is similar to the ground meat.
Add ground turkey, mushroom mixture, spices, and egg to a bowl.
Work it together with your hands making sure not to over work it.
Add bread crumbs to mixture using your judgment for the amount to help them form better, combine.
Turn a large skillet to medium heat and spray with olive oil spray.
Form meatballs into 2 inch meatballs with wet hands and add them to the pan as you form them.
Rotate them to brown all sides.
You may want to do this in batches or use two pans; I do batches removing them to a plate while the others brown.
Add them back into the skillet, cover with your favorite marinara sauce, cover and simmer them on low for 40-45 minutes.
Garnish with parsley and grated cheese
Serve directly from the pan.
Recipe Righter https://www.reciperighter.com/