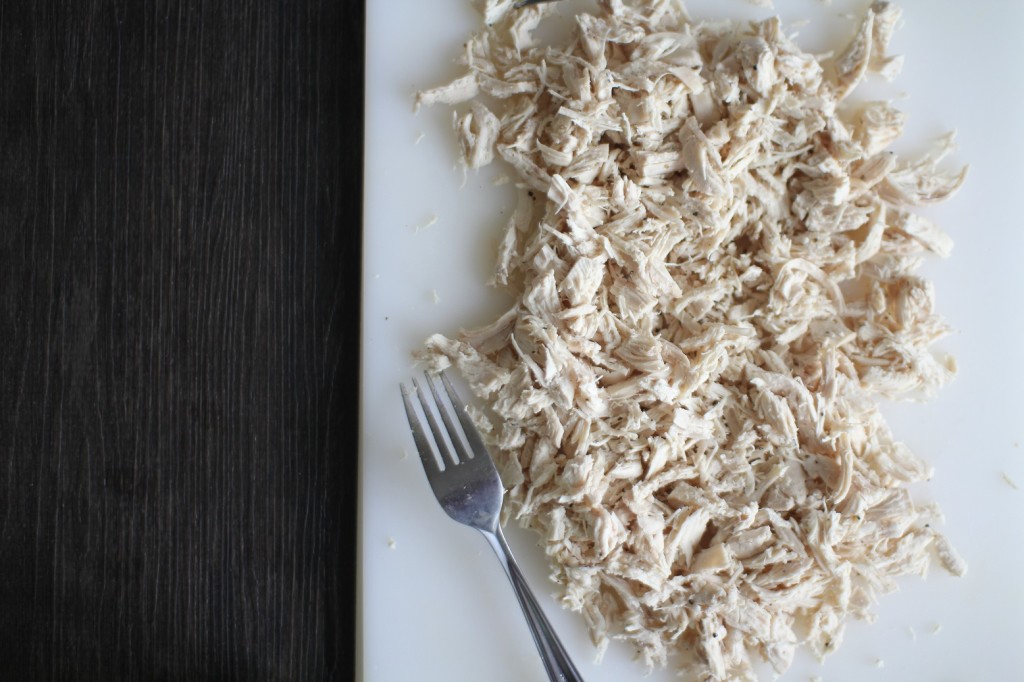 Oh the greatness of the shredded chicken breast! Chicken breast is a very versatile lean meat making it a healthy protein choice for you and your family. You can do just about anything with it. Which is why keeping some shredded chicken in your refrigerator is a must do, especially if you are a busy person- and who isn't these days?
You can make a meal in minutes with this already prepped chicken. This recipe takes minimal time to make and you can enjoy it for the week. Once boiled adding a bit of olive oil keeps it moist and adds some nutrients. The little bit of spice flavors it slightly so it is ready to go as is or can be dressed up even further. Here are some ideas. Let me know what your ideas are for using shredded chicken!
Throw it on top of salads
Put it in a wrap with veggies and some dressing
Put it in pasta dishes
Mix it with mixed veggies
Put it over rice and serve it with an avocado
Top a pizza
On Nachos
Throw it in some soup
Add it to your scrambled eggs
Add BBQ sauce and make a grilled cheese with BBQ chicken
Chicken salads- Curry Chicken Salad, Light Chicken Salad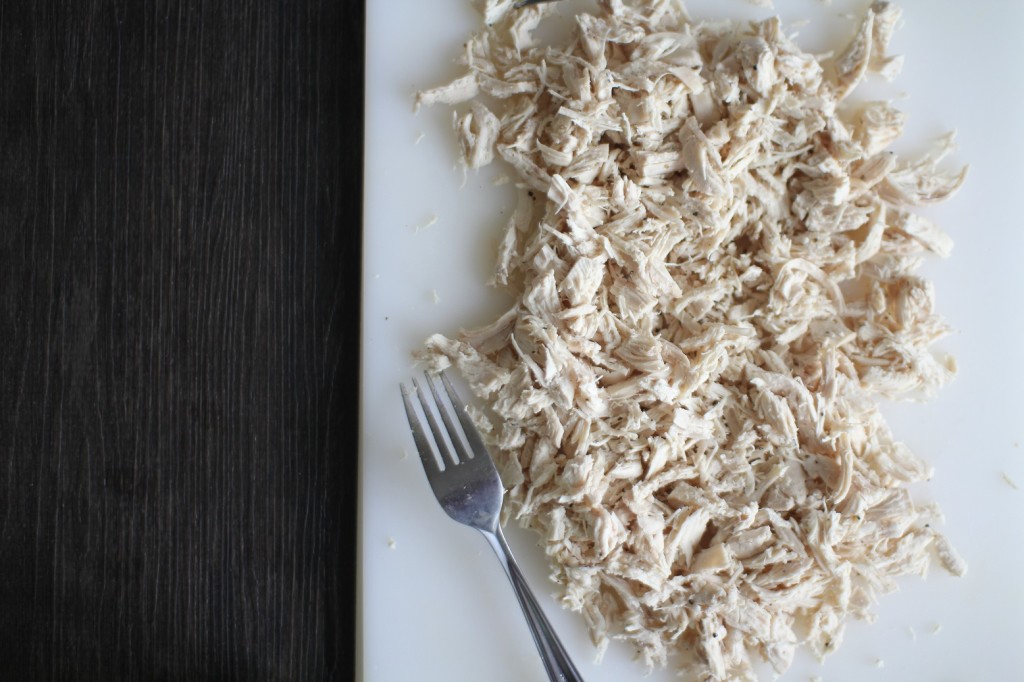 Shredded Chicken Breast
2014-11-16 20:30:18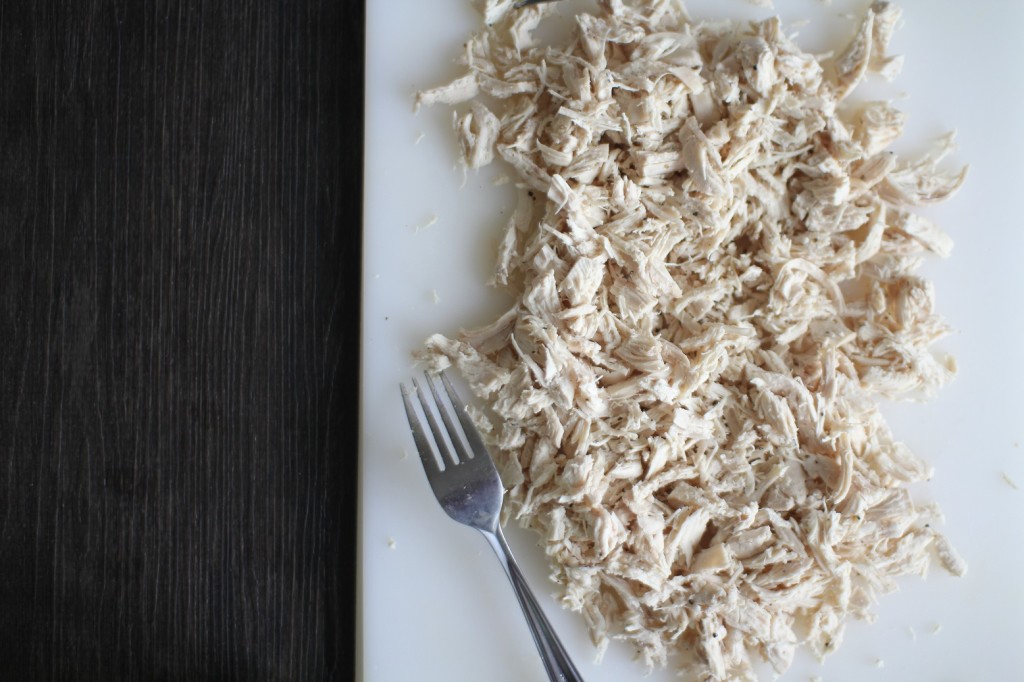 An easy healthy way to prepare chicken breast to be had as is, or used in many other recipes.
Ingredients
2-3 Chicken breast, frozen or thawed
1 TBS olive oil
1 tsp garlic powder
½ tsp fresh cracked pepper
Zip top bag
Instructions
Put the thawed or frozen chicken in a pot of water and boil over high heat.
If cooking from frozen, you may want to check it in 3-5 minutes to cut it in half if possible so it cooks more evenly.
If cooking from raw, it will likely cook in about 5 minutes, if frozen more like 10; though, it depends on the size of the breast and you should check it.
Do not over boil the chicken because it will become rubbery- Yuck.
Once it is cooked, place all the breasts on a large cutting board. Let cool about 5 minutes so it is easier to handle.
Remove any visible fat.
Shred on cutting board with two forks or knife.
Once shredded on the cutting board drizzle with olive oil and sprinkle garlic and pepper over the top.
Mix it up on board.
Store in zip top bag in the refrigerator.
Recipe Righter https://www.reciperighter.com/