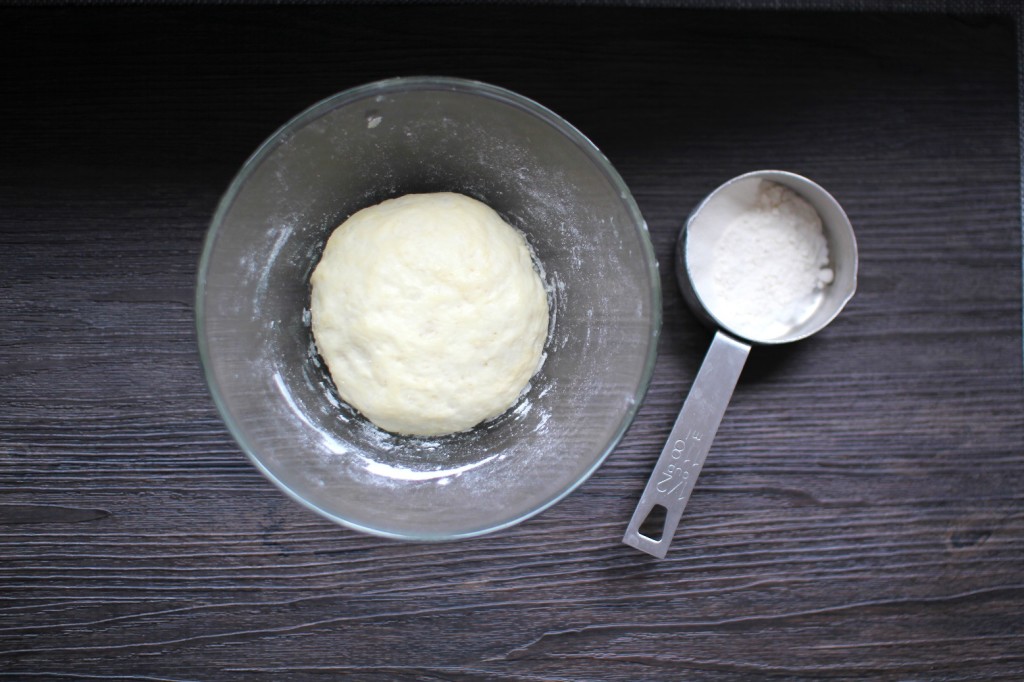 Pizza dough is a must have recipe for every kitchen aficionado and newbie alike! Sometimes we don't need a whole dough ball for what we are going to make. And sure you could make a large dough ball, use part and save the rest for later; but why not just make what you need with less clean up, and less work since you don't have to divide up the dough? We already know how versatile pizza dough can be.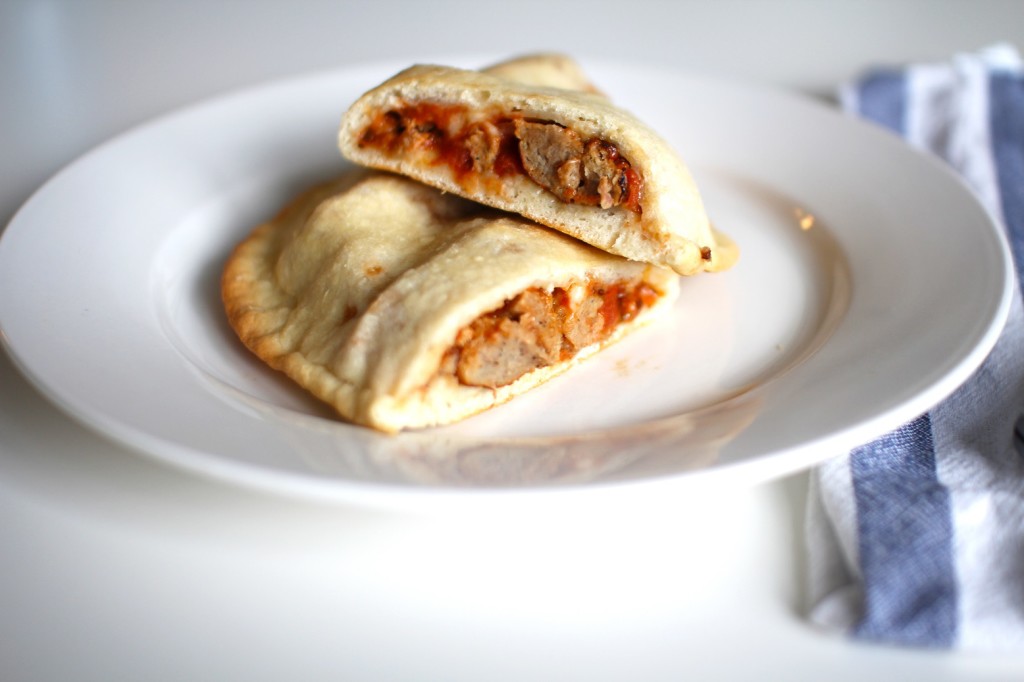 You can make pizza, flatbreads, calzones, strombolis, pretzels, and focaccia bread just to name a few. Which is exactly why having a small dough recipe in your wheelhouse is a must have! If you need some inspiration check out this amazing Tomato Mango Flatbread.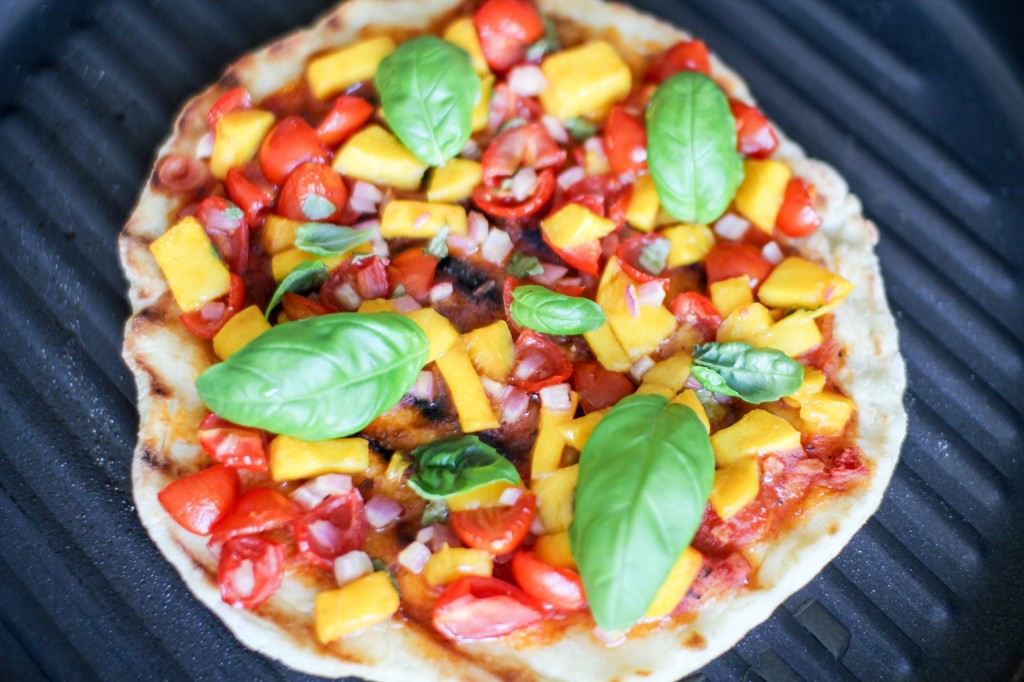 This single serving dough recipe is easy, has little clean up and is perfect for when you want to make yourself a little pizza or a little flatbread appetizer. Reduce clean up by mixing and letting it rise in the same bowl, stretch the dough right on the pan you will bake it on (spray olive oil on pan, stretch gently), and only knead the dough in a small area by the sink for easy clean up.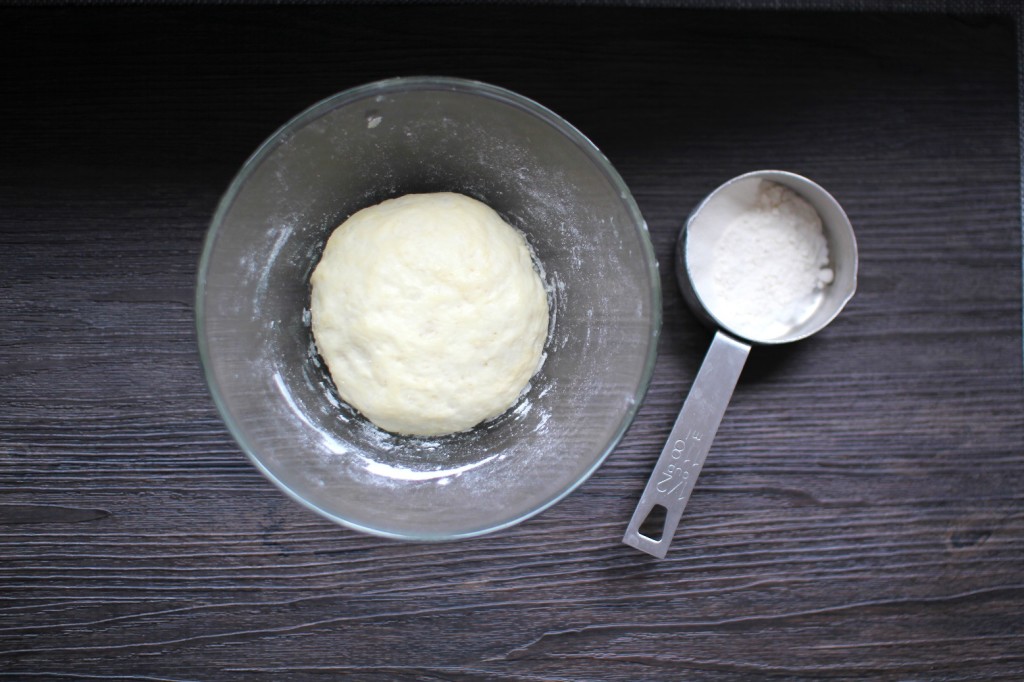 Single Serving Pizza Dough Recipe
2014-10-15 13:52:33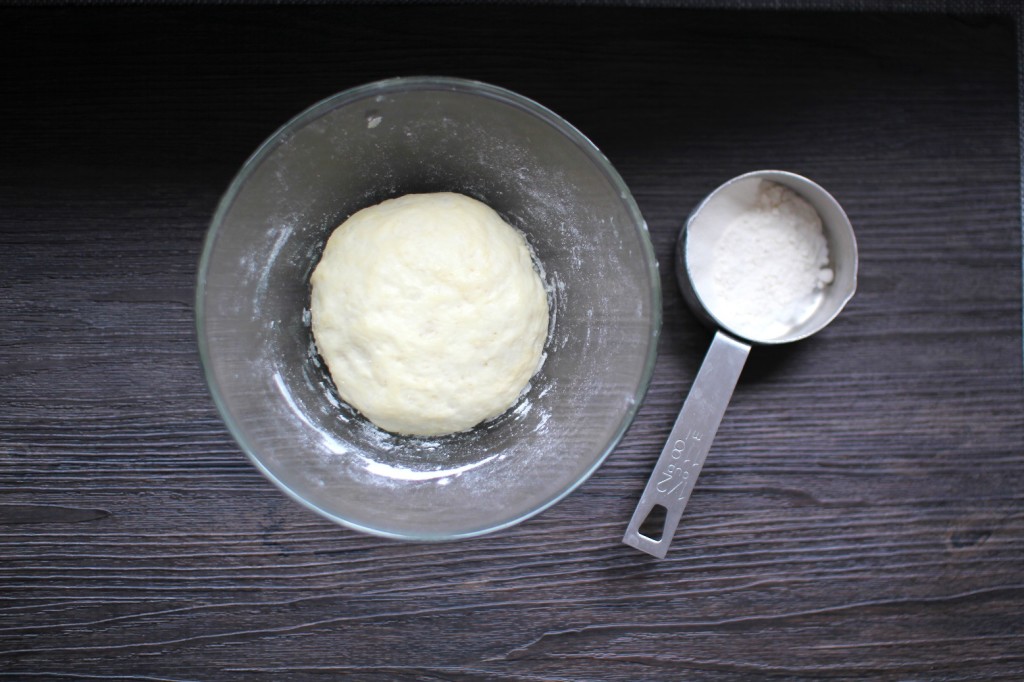 A must have recipe for a small pizza dough. Perfect for pizza for 1 or a small appetizer.
Ingredients
½ cup bread flour
¼ cup warm tap water (minus 1 TBS)
½ tsp olive oil
¼ tsp bread machine or rapid rise yeast
¼ tsp sugar
Salt *see note
Instructions
Turn your oven on for a few minutes then turn it off -this is the warm (but not hot) place you will keep your dough to rise.
Add the flour, yeast, oil and sugar to a heat safe bowl. Get warm tap water or warm some in the microwave. You want it to be about the temperature you would feel safe giving to a baby! Add half of the water to the mixture and stir. It should start to combine. Continue to slowly add the water and continue to mix until it comes together. You will most likely not need the whole ¼ cup of water. *See note on salt now.
Put a little bit of flour on your counter and work/knead your dough so that it forms a good dough ball. You may need more flour or more water to get the consistency just right.
Place the ball back into the heat safe bowl you mixed it in. Loosely cover it with plastic wrap so that air will not dry out the ball but it won't restrict the ball from rising. Place the bowl in warmed oven for about 30 minutes.
Once dough has doubled in size, it is ready for use.
Notes
*it's important to remember that salt deactivates yeast but is an important flavor component in bread. Since this is such a small amount of dough- there is no good measurement. Put a little salt in your palm and sprinkle it into the mixture once the yeast has been mixed in a bit.
Recipe Righter https://www.reciperighter.com/